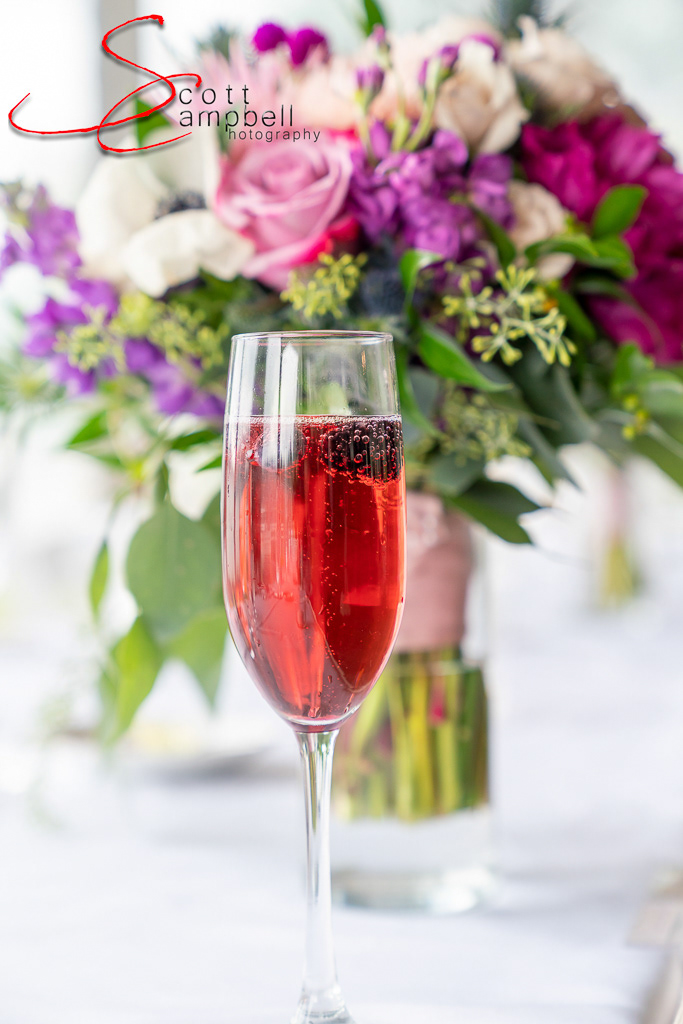 "I would most definitely recommend Scott Campbell Photography for any type of photos you might need.
I discovered Scott through Facebook. My Son is a Bridger Scout, and I was so happy to see awesome pictures of all the kids. It is so nice to be able to watch the games and not worry about trying to get a good picture!! Scott gets lots of the whole team!!
We asked Scott to take some Family photos for us. Scott came over to our house and checked out our property and found some great places to get our pictures. So awesome to have them here at our home place. We had 12 family members and Scott and his wife and daughter took time and got all the right shots!!!
We all felt very comfortable and Scott had great pose ideas!!
If you want to capture great family photos, graduation, wedding, sports, and even pets, Scott Campbell Photography is your guy!!!
Scott had our photos ready to view in just a few days, we had so many choices of images to choose from!! He does a great job touching up the photos if needed.
Very satisfied with our experience and pictures !" Stasi Weimer
"Scott and Jackie made senior pictures the most amazing and fun experience we have ever had. My seniors have never enjoyed having their pictures taken, but Scott knew just what to do. Both of my seniors had the best time. The photos are beyond my expectations. I have always been a proud momma and now I get to show off amazing photos of my children." Casie Rogers
"I've known Scott for a few years now, he has not only done senior photos for both of my graduating seniors, he will also be the one who takes them for my last graduating son.
You will often see Scott at every sporting event and many town events as well taking amazing photos and capturing people in their elements.
His photography is so raw and captivating and you can feel the pictures because it's like you're right there with them when they are being taken.
I highly recommend Scott as he is kind, funny, smart and makes his subjects and their observers at ease and comfortable enough to catch them in the moment he intends to capture.
He is very fair on price, accommodating, and very willing to go the extra mile to make things work all around. five beaming stars for this guy!" Stacey Kinder Roberts
"I highly recommend Scott for your photo needs. He did an amazing job at capturing our daughters beauty." Rachel Dravetsky
"Scott did such a great job capturing my baby's beauty. I loved all the pictures he took! It was hard to pick between them all. He was so patient in between shots so that we could get just the perfect one." Michelle Kokkeler
"Scott did such an amazing job with Matt and I's engagement pictures. I was beyond thrilled with how they turned out. I would highly recommend working with him! He does a wonderful job and did everything he could to capture Matt and I's personalities. He took his time to make sure everything was perfect."  Sarah Shaw
"Had a great time taking pictures with Scott!! Highly recommend him!"  Kolton Pospisil"
"Wow is all I can say, thanks so much for the beautiful pictures! Can't wait for you to do Coy's senior collection." Randi Wickens
To learn more:
Phone:406-491-6489
Email:tvfso@scottcampbellphotography.net
or