PICK OUT YOUR CLOTHES WELL AHEAD OF TIME
Prepare for your photoshoot with the right clothes. During our consultation we will go over suggestions on what to wear for your portraits. Some shoots have themes or certain lighting in mind, and the right clothing can make a huge difference in enhancing the images' overall look. Here are some tips to think about leading up to our conversation.
It's worthwhile to take the time to see what colors go well with your skin tone. If you are a warm tone, you should stick to warm colors. If you are a cool tone, you should look great in cool colors. At least, most of the time. But what does it all mean?
Warm Tones:

 If you have dark brown to dark blonde hair along with olive skin, you are likely a warm tone. Colors that look good on you can include oranges, reds, golds, magenta, and turquoise.
Cool Tones:

 You are a cool tone if your hair is dark black, very dark blonde, or very dark brown. You can be cool-toned no matter your complexion, what matters is whether your skin has a blueish undertone. Colors that look good on you include lavender, royal blue, ruby, and emerald-green.
Neutral Tones:

 If you have hazels eyes and hair that is a combination of colors (naturally), you are most likely a neutral tone. Colors that look great on you neutrals include light pink, and really any light color that's not too stark and vibrant.
It can all be a bit confusing, so if you're looking for a less ambiguous assessment, head on over to your nearest makeup store and have them tell you your color prof

ile.
If you are getting your hair and makeup professionally done, it's worth doing a test run of both. Make sure both come out how you want; this way, you are not worried about how your hair or face will look on the day of your photoshoot. 
If you are utilizing props for your portraits, (volleyball, basketball, car, guitar, etc.) make sure to get them ready a few days before the shoot. You do not want to be late for your session because you could not find your hockey stick for your senior portraits.
Keep your body happy. Make sure to eat, drink water, and get a good night's sleep before your session. Photo sessions are fun but can be exhausting, so you will want to feel comfortable and happy. Drinking plenty of water can make your skin look better. 
There is no point in being miserable during your photo session. Here is a list of items you may want to bring to your portrait

session.
Items to keep you looking good for your session. 
Mirror, Makeup, 
Towel and Tissues, 
Chapstick, 
Comb and Brush, 
Hairspray, 
Hair Ties, 
Lint Brush, Safety Pins
Items to keep you Happy for your session.
Snacks, 
Water, 
Comfortable shoes, 
Bug Spray, 
A place to store your electronics (pockets do not work well)
Hangers for your extra clothes, 
Props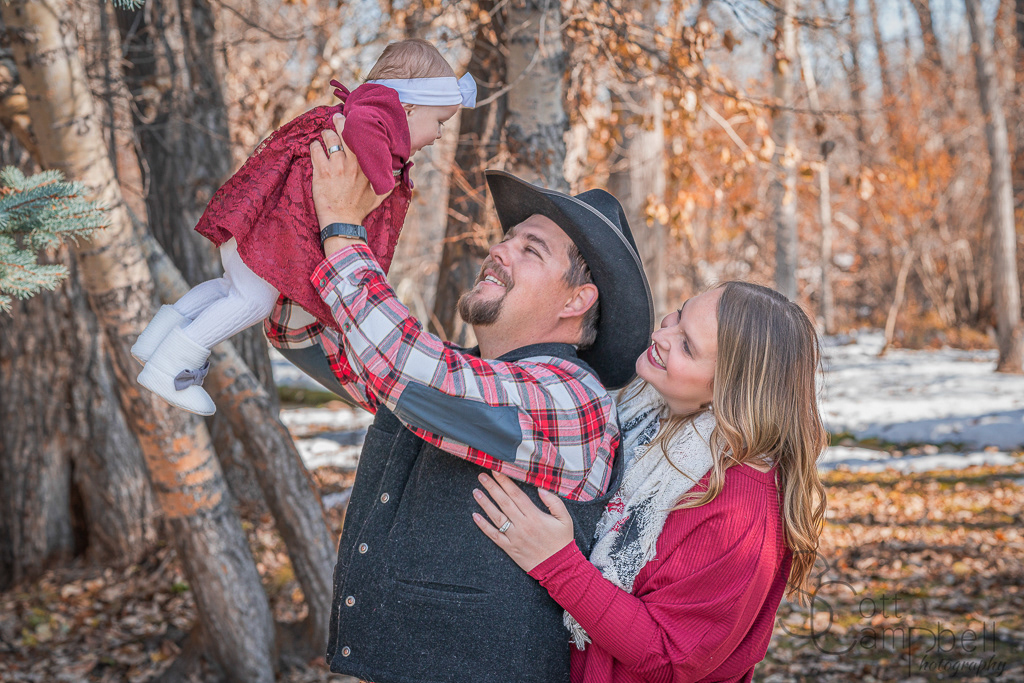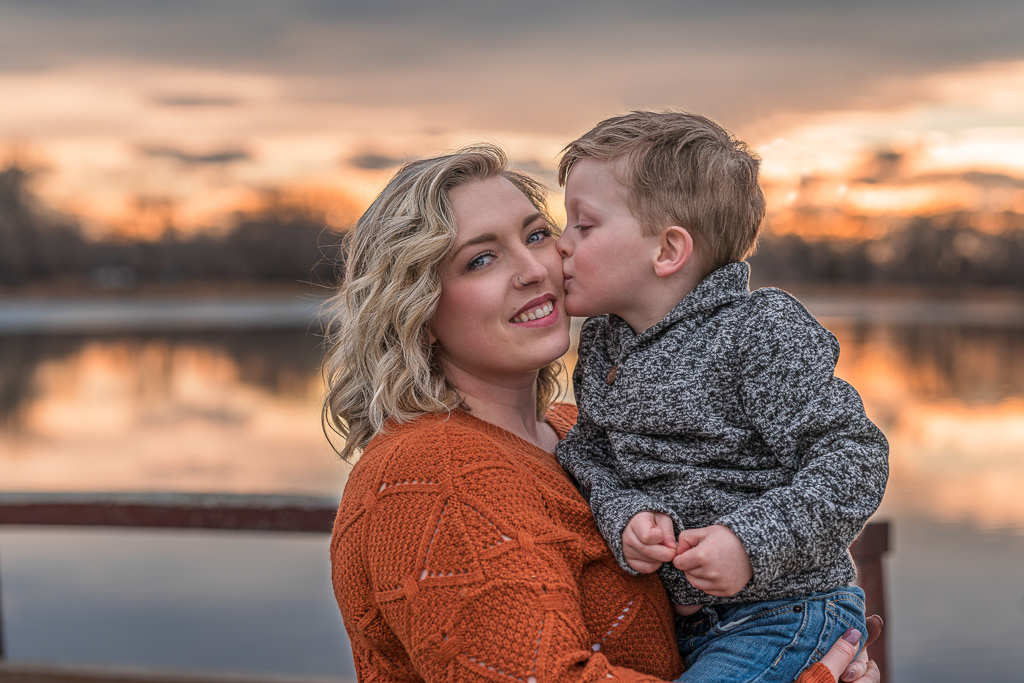 This tip mostly applies to facial hair or if you will be getting detailed shots of your legs. If you can get away with it and do not need to shave 3 times a day, shaving the night before your photoshoot will reduce any redness that may come from irritated skin. 
GET ON THE SAME PAGE AS YOUR PHOTOGRAPHER
To have a successful photoshoot, it is a great idea to share your photo concepts with me at our consultation so have your ideas ready. Pinterest boards, text me pictures, share with me on Facebook  are all great ways to communicate your ideas. 
A photoshoot takes planning and location matters. It helps to bring context to your portraits. A park or the mountains, stream, or lake? What suites your personality? Come to me with your ideas. If you really do not have any, I'll be happy to offer a few suggestions. 
In Montana as you know the weather is unpredictable, and rain can ruin a shoot. To prepare for your photo session, check the weather the night before. If it looks bleak, contact your photographer and plan what to do if it rains on your photoshoot.
I encourage you to relax, laugh and have a good time. Portraits are best when you are being you. Remember that just because there is a camera pointing at you, it does not mean that you have to be looking at the camera. Sometimes the best most natural images are created when you are interacting with someone off to the side, looking at something interesting or engaging with others in the photo as well. Enjoy yourself as opposed to posing.
I recommend against going for a tan or tanning outdoors prior to your session. A fresh tan may look good in person, but the camera is more sensitive to skin tones. Your natural color is always more flattering in photographs.
WHAT HAPPENS AFTER THE SHOOT?
You are going to be tired but excited after your session. If all went well, the first question after the shoot would be, "When will I see my images?" Rest assured we will go over all of that in our consultation. I will also talk to you again after the shoot.
Images will take about one to two weeks to do first-round edits.
An ordering session will then happen. It can be in person, text, call or Facetime. Tell me what works for you.
I will then do any remaining detailed edits on ordered images before they are either delivered digitally or sent off to the print lab. These edits can take about another week depending on quantity. With print product delivery taking another week after that.
And that's all folks! That's how to prepare for your photo session to have the best experience and images possible.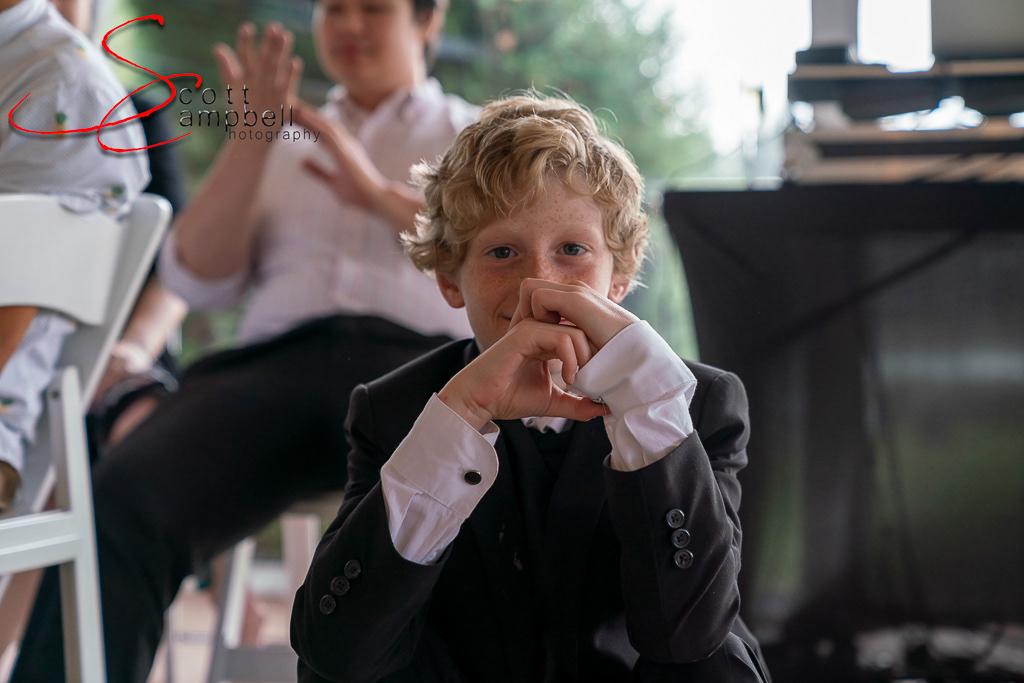 To learn more:
Phone:406-491-6489
Email:tvfso@scottcampbellphotography.net
or