Contact
Scott is a very funny and outgoing person and will make you feel comfortable from the start. Scott enjoys meeting with all his couples before the session with a free consultation and he will stay in touch after to make sure your images are perfect so that he can deliver to you a hand-crafted piece of art you will treasure forever. Contact me today to see what I can create for you.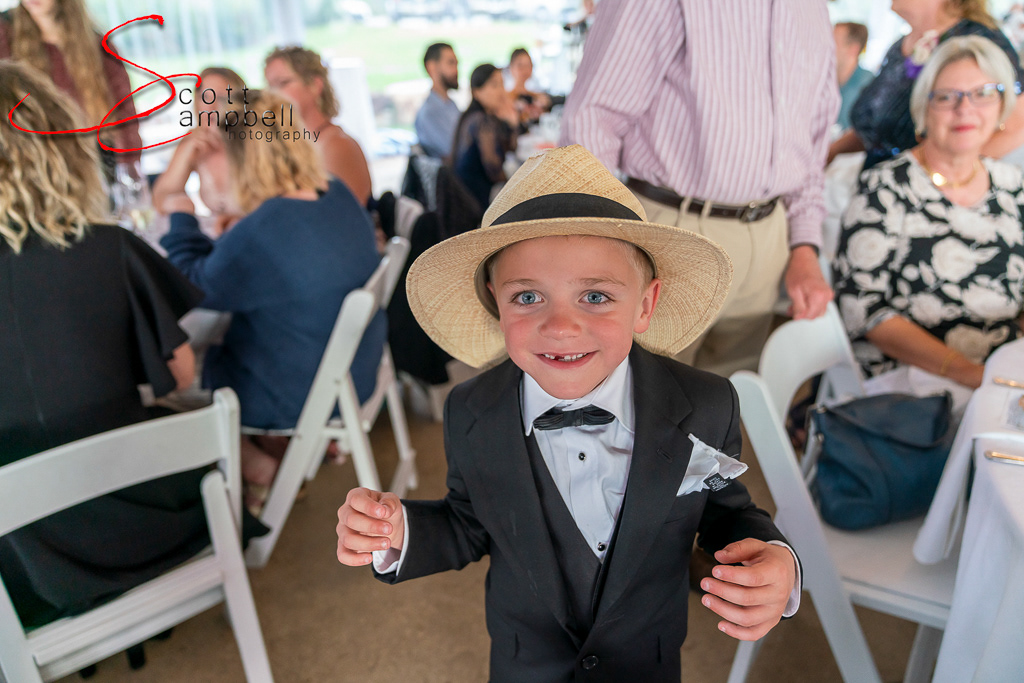 Scott Campbell
Scott Campbell Photography MT
Box 761, Bridger, MT 59017
406-491-6489
TVFSO@ScottCampbellPhotography.Net
Thank you! I will contact you shortly.